The 2021 Season is Almost Here!
We expect to open our Maryland and Virginia locations mid-June. We'll update season info as we get closer to opening.
Congratulations to our
2020 Photo Contest Winners!
Thank you to everyone who visited and participated. You all rock!
This year we had 376 entries, we added an additional subject-matter category as well as an additional "Judge's Choice" category of winners (because there were just so many wonderful submissions!).
Our category finalists were selected from the top three community-voted images. Voting took place on our
Facebook page
.
A panel of judges selected the winning category finalists, the Judge's Choice finalists as well as the Best in Show. We are thrilled with the results — many congratulations to our winners.
Best in Show • Michael Rice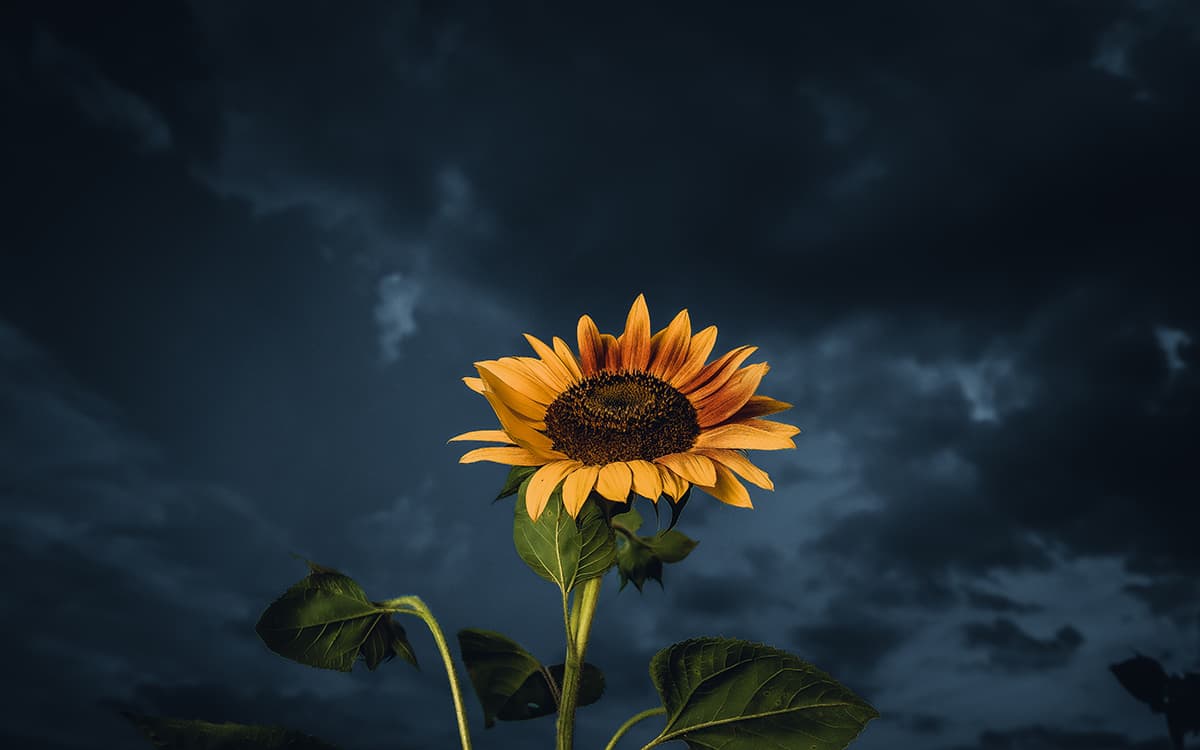 Goldpetal Farms 2020 Photo Contest
Judge's Choice Finalists
Beautiful Blossom • Erica Fawcett
Bees, Butterflies & Birds • April Price
Perfect Portrait • Patcheree Clinch
Fantastic Farmscape • Morgan Loomis

Goldpetal Farms 2020 Photo Contest
Community-Voted Finalists
Bees, Butterflies & Birds • Elizabeth Zelaya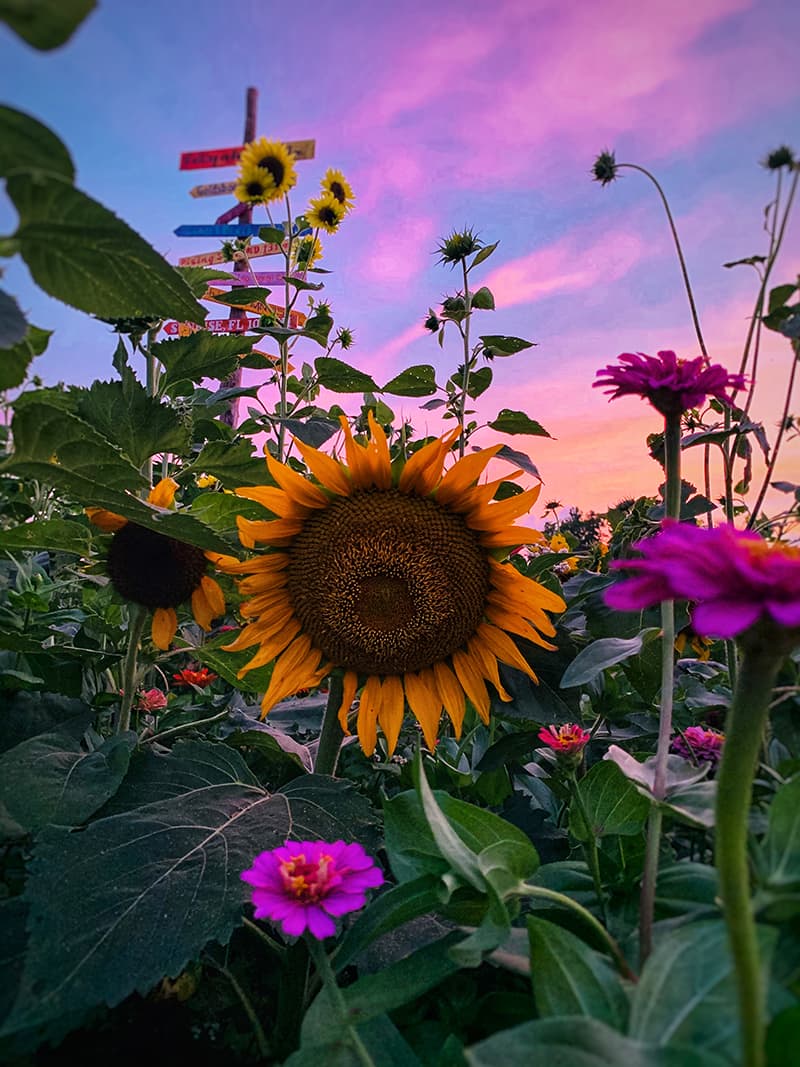 Perfect Portrait • Pawinee Dodson
Bees, Birds & Butterflies • Carl Mayford
Fantastic Farmscape • Elizabeth Zelaya
Goldpetal Farms 2019 Photo Contest Winners
Best in Show • Gloria Occhipinti
Best Sunflower Selfie • Caitlin Croson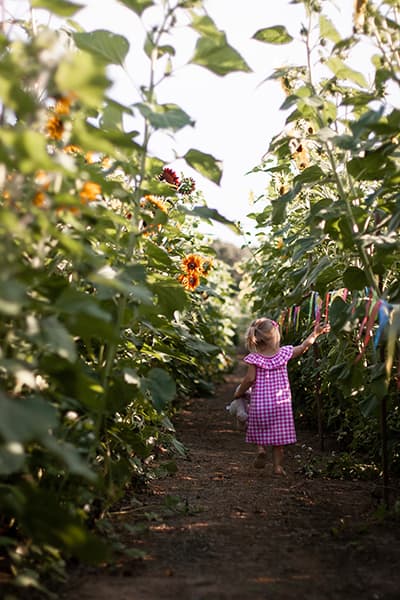 Best Farmscape • Dana Auld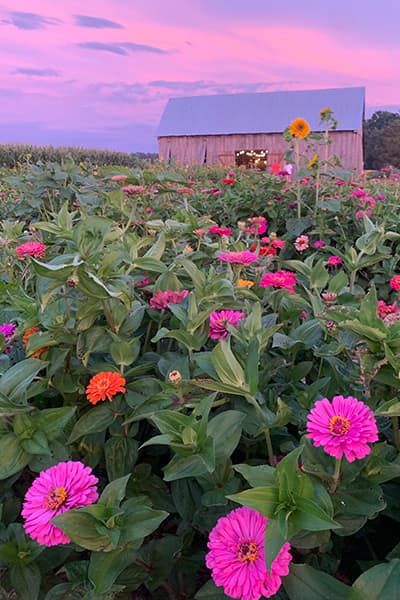 Best Blossom • Avery Strand