2021 Photography Contest Winners
Congratulations to our 2021 Goldpetal Farms Photo Contest Winners!
With 364 entries this year, the competition was on! Photographers who visited our Maryland and Virginia Beach locations participated by submitting their best photo in one of four categories: People Portrait; Beautiful Blossom; Bird, Butterflies & Bees and Fantastic Farmscapes.
2021 Best in Show Andrezza Haddaway
2021 Beautiful Blossom Carl Mayford
2021 Fantastic Farmscape Carl Mayford
2021 People Portrait
Gabby Curly
2021 Fantastic Farmscape
Carl Mayford
2020 Best in Show • Michael Rice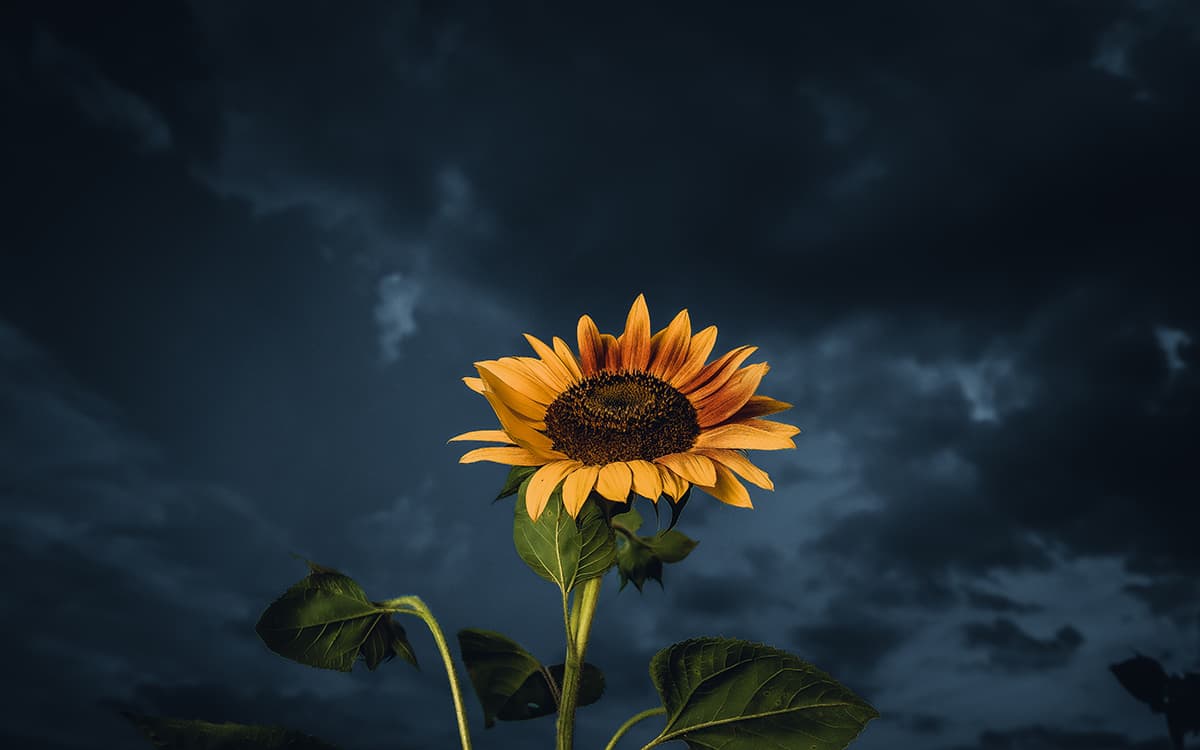 2020 People Portrait • Patcheree Clinch
2020 Bees, Butterflies & Birds • April Price
2020 Beautiful Blossom • Erica Fawcett
2020 Fantastic Farmscape • Morgan Loomis