Zinnia Zuperbloom Feast O'Flowers

July 15-16 & 22-23
We're very excited to bring you the first ever Zinnia Zuperbloom Feast O'Flowers! We're celebrating the mighty zinnia and all things floral.
During the Zuperbloom weekends, our zinnias will be bursting with color. Not only have we doubled our zinnia acreage from last year — we've tripled our varieties!
We are expecting thousands of our butterfly friends to be in attendance. PLUS, you'll enjoy over 7+ acres of sunflowers and our signature sunflower maze. The photography opportunities will be unlike any other.
There is NO ADDITIONAL COST for visiting on Zuperbloom weekends!
In addition to the floral showcase, both weekends will also feature local food trucks, wine merchants, ice cream crafters and more. More info to come. We are currently accepting vendor applications.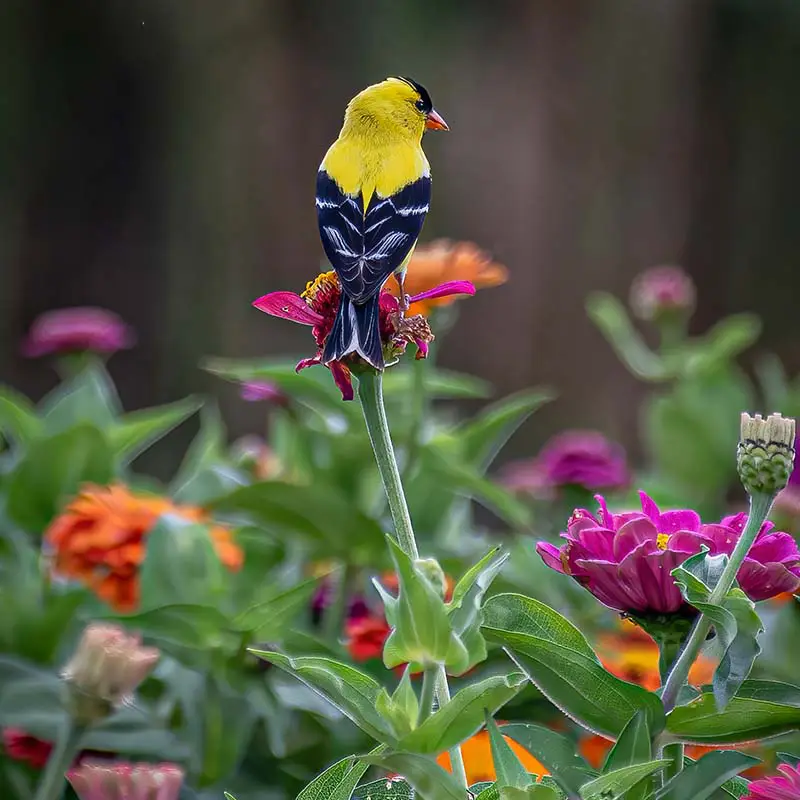 DATES: July 15-16 + July 22-23
LOCATION: 37254 Manor Rd, Chaptico, MD 20621
Over two glorious acres of zinnias in every color and multiple varieties! 
Food, wine & ice cream vendors (add'l cost)
Full entry to our sunflower maze(s)
Educational talks and walks
Amazing photographic views and vistas
Cut-flower (sunflowers & zinnias) for taking home
And more!
Call For Vendors
We're currently accepting applications to participate as a vendor at our Zinnia Zuperbloom Feast O'Flowers.
Bee a Vendor
We're giving priority to businesses and folks primarily from St. Mary's County, Calvert County and Charles County, Maryland.
FOOD TRUCKS  (3 spots available, per weekend
WINE MERCHANTS (2 spots available per weekend)
ICE CREAM CRAFTER (1 spot available per weekend)
PHOTOGRAPHERS selling photos / offering mini-portrait sessions
FLORAL DEMOS / WORKSHOPS
NATURE-BASED CRAFTERS
Vendor Fees
$50 to participate for one weekend
$75 to participate for both weekends
Key Dates
Application Deadline: June 10
Acceptance Notification: June 15 (more details we be provided upon acceptance)
Vendor Fees Paid: June 17 (credit card)
FEST WEEKEND ONE: Saturday, July 15 + Sunday, July 16

Vendor Set Up 7-9:30am on Saturday • Admission Opens 10am • Closes at Sunset

FEST WEEKEND TWO: Saturday, July 22 + Sunday, July 23

Vendor Set Up 7-9:30am on Saturday • Admission Opens 10am • Closes at Sunset
What to Expect
Attendees: We are expecting over 1500 people each weekend; locals and those coming from upper Maryland and northern Virginia
Nature-focused: We are putting on a nature- and family-friendly event focusing on flowers and our beautiful nature setting. 
You will be on a farm! There are no paved surfaces — we have gravel roads and grassy areas.
You must be self-sustaining: We are unable to provide electricity or water.
Tents, Tables & Chairs: You are responsible for bringing what you need to set up your own space. You'll be outside, so please bring something to shade your space!
Zinnia Zuperbloom Vendor Application